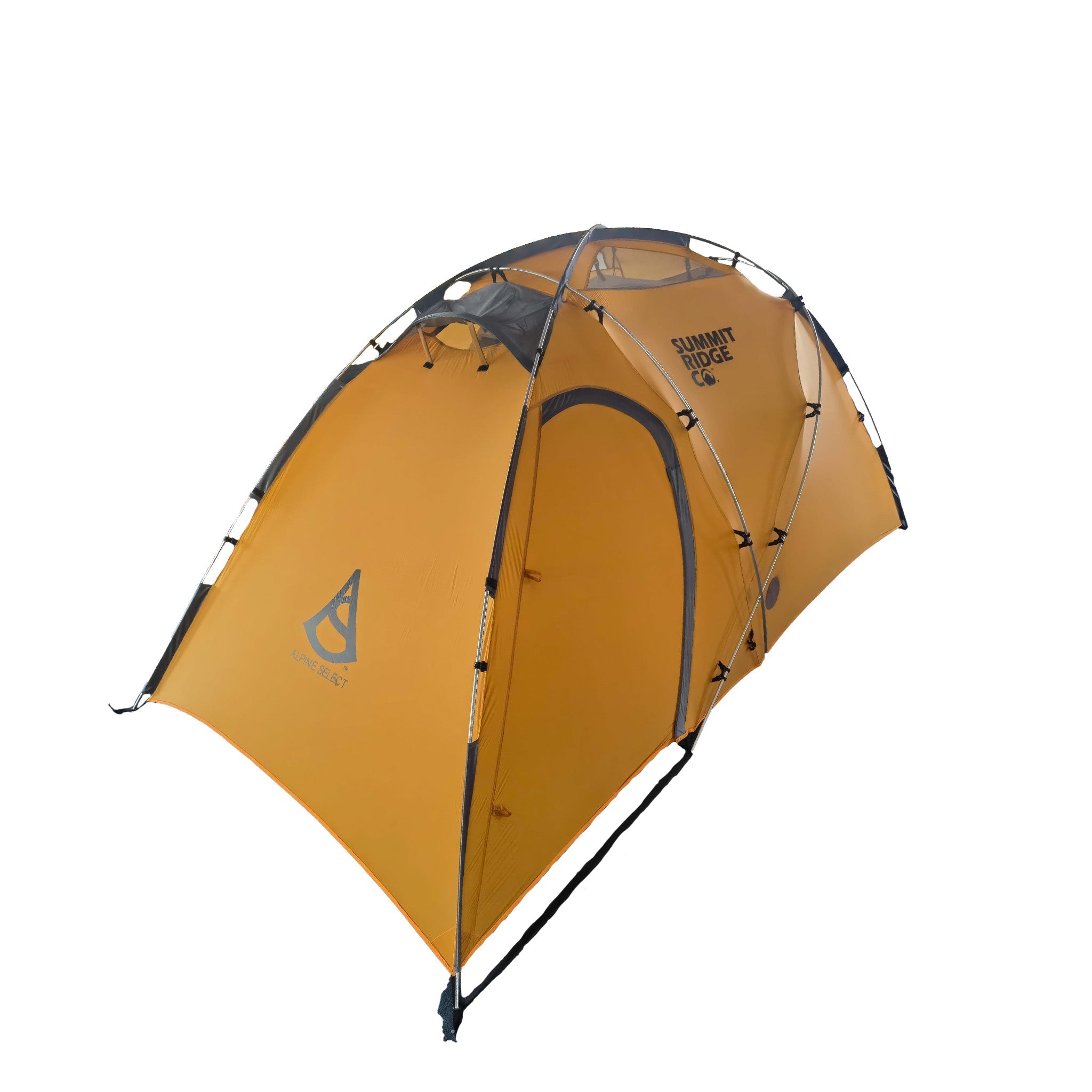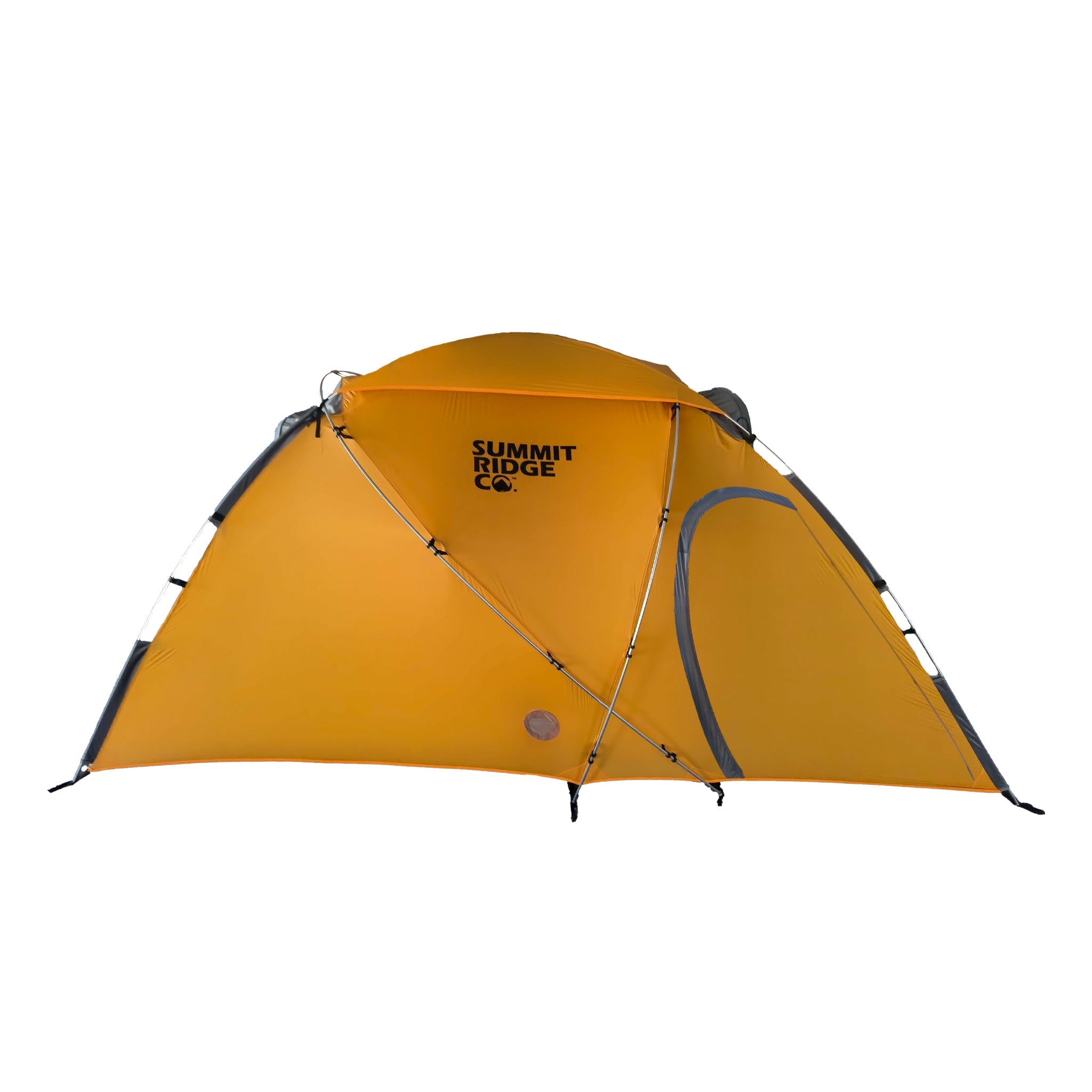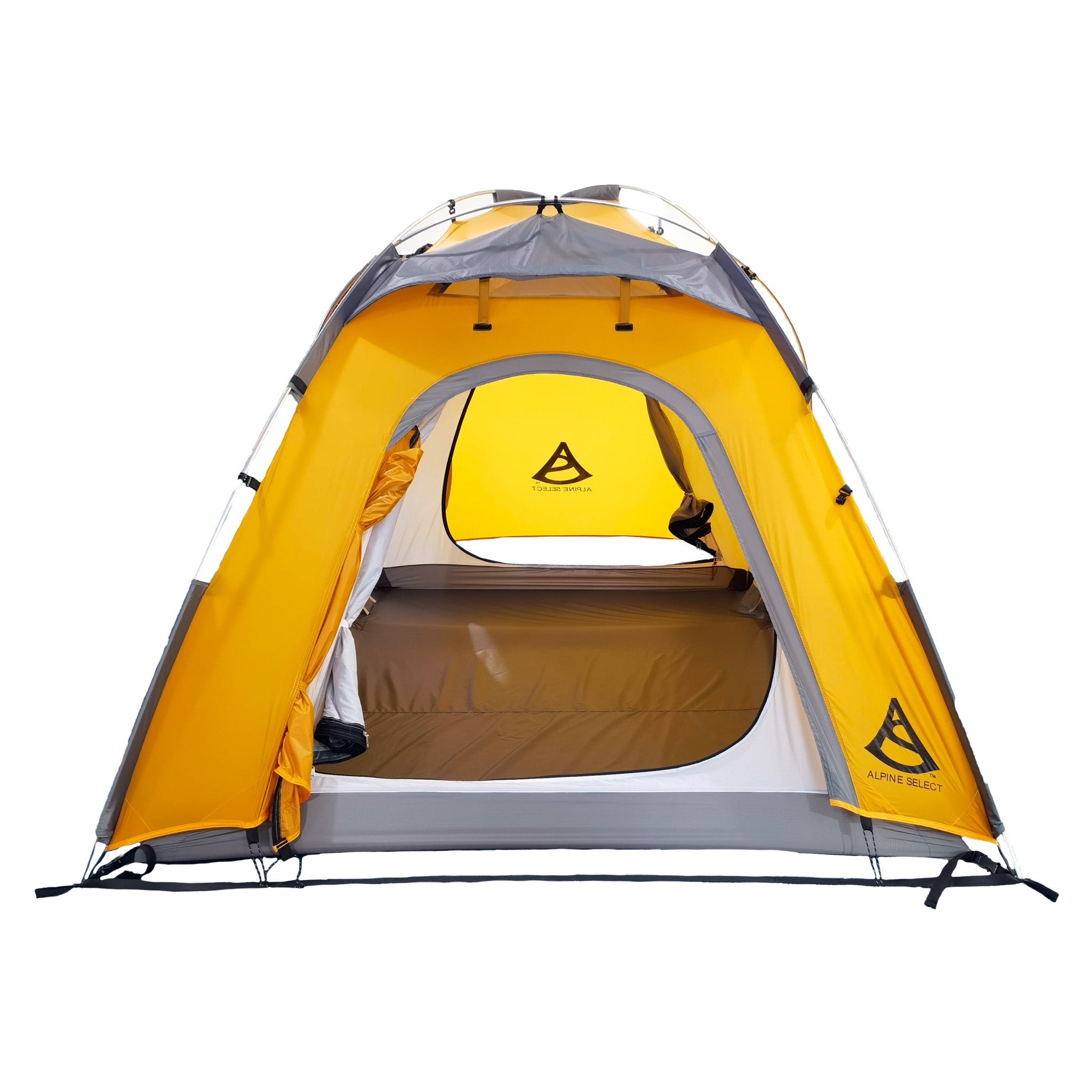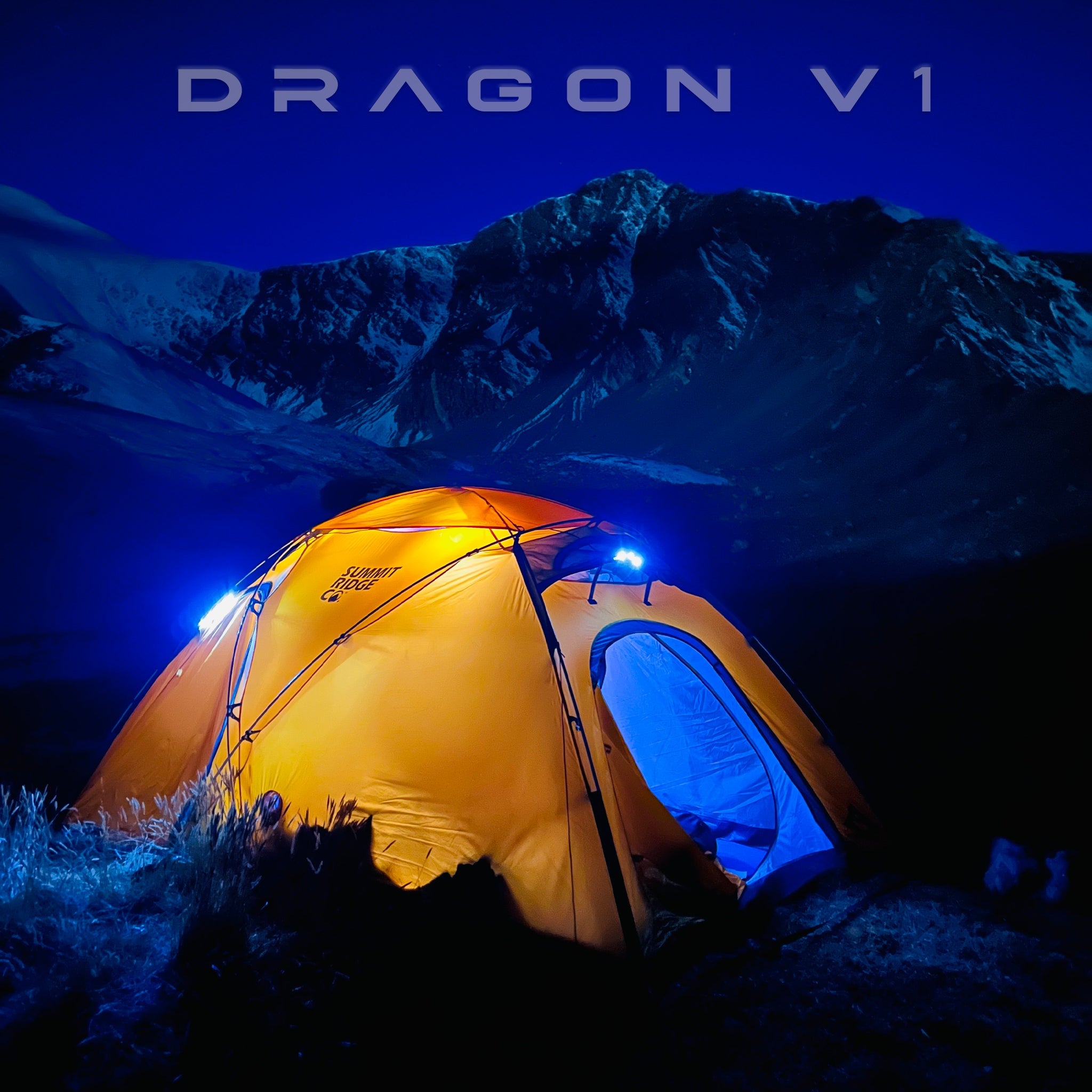 Dragon V1 Alpine Select 2P 4 Season Solar Tent
---
Designed to shelter up to 2 climbers in persistent alpine conditions, the Summit Ridge Co. Alpine Select Dragon V1 Solar Tent can be assembled quickly to give you a bomber, weather-proof shelter within minutes.
This tent powers our specialized battery pack via solar technology at the top of the rain fly. This power can be used to charge all your electronic devices as well as the interior and exterior LED lights so that you can see in the dark on your next backcountry adventure.
Due to its exterior pole design, this is one of the quickest setup times for a 2 person tent. Once you secure the clips of the living area for the first time, the clips can stay secured when the tent is rolled up and hauled. This means that the next time you can set up even faster! 
---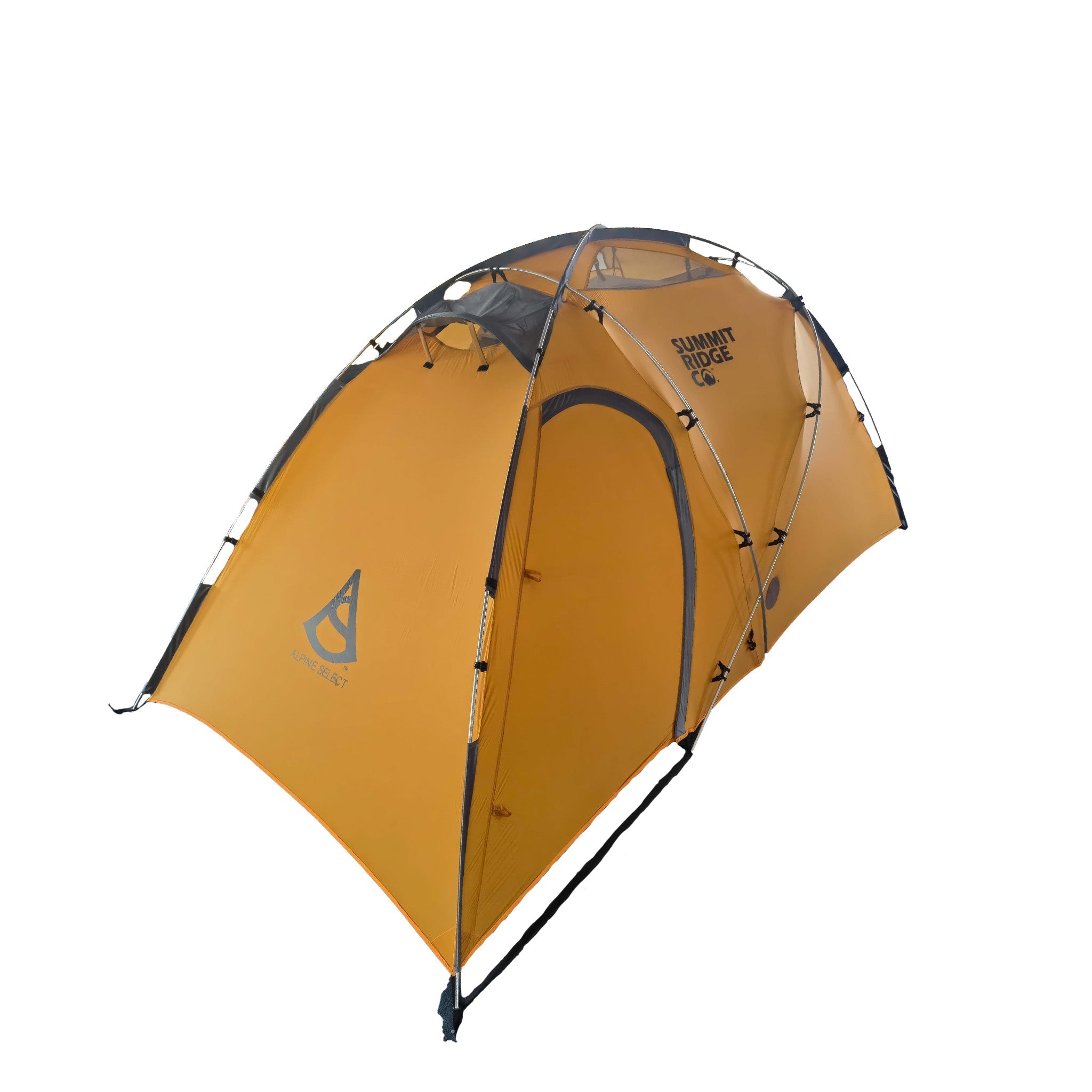 This product has no reviews yet.
This product has no reviews yet.